HELLO, ANA JONESSY!
is a lifestyle, travel and food blog by Ana Jonessy.
I'm a sucker for road trips and I'm always hungry for new adventures. I primarily blog as a hobby and consider my readers as potential new friends so don't be shy to say "hello!" I am a dreamer, photographer, wanderer and mother of drunken debaters. Although I am currently based in Kota Kinabalu (Sabah, Malaysia) I often travel here and there to attend / take part in different music festivals, volunteer / awareness projects and cultural events.
Email me at
anaxjonessy@gmail.com
+FOLLOW
FEELIN' GENEROUS?
All proceeds will go directly towards funding my travels and overseas volunteer work. Thank you for your kind generosity and for being a friend.
LOOKIN' FER SOMETHIN'?
QUESTIONS / LOVE NOTES / DEATH THREATS
AFFILIATES & NETWORKS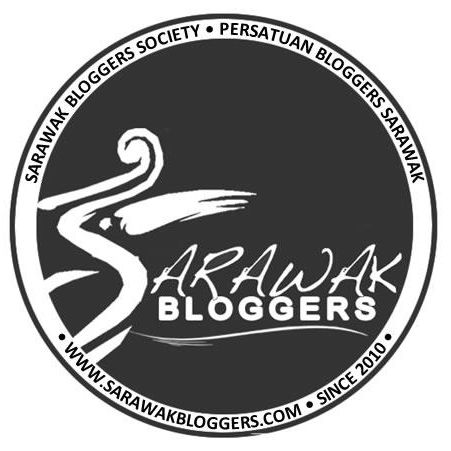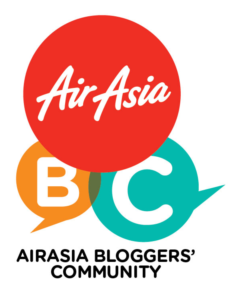 ADVERTISERS

READERS' FOOTPRINTS